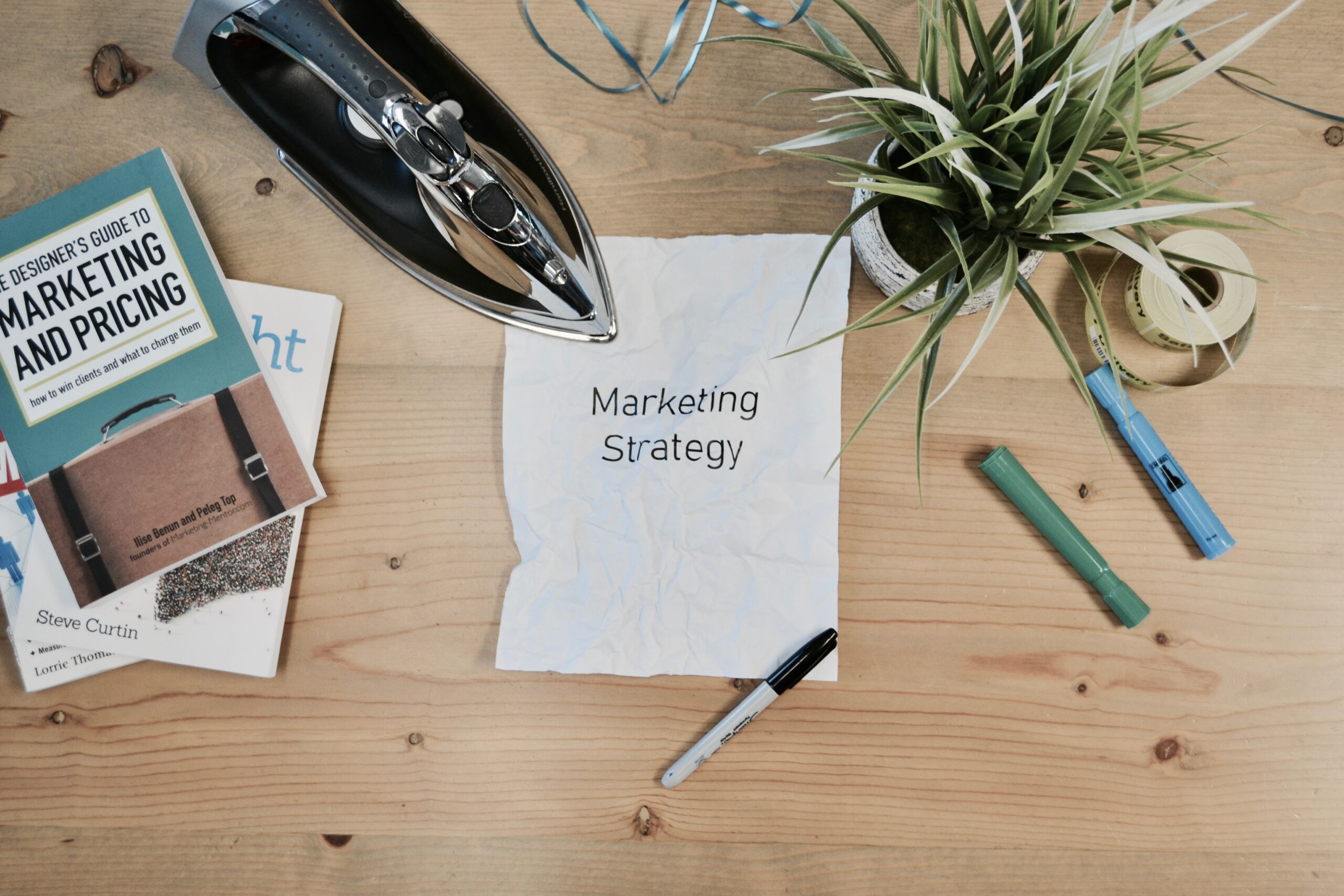 11 May

Become a Future-Ready Company

What to do to become a future-ready company is embrace the digital age. As a result, the margins for error have tightened. Most businesses now understand that disruption happens overnight. You never know when changes to technology, the market, or the public sphere can upend your efforts instantly.

Of course, everyone aspires to stay abreast of changes within their industry. You know you have to work hard to compete and succeed — so what are some strategic planning best practices? How can you step into the future? How can you best be prepared for whatever challenges come your way?
Be Prepared for Ongoing Evolution
Every organization naturally works to secure a level of consistency and stability. You want well-established protocols, tried-and-true product lines, and proven approaches. You also want the level of automation and predictability that allows you to scale. The danger occurs when the structure becomes static. Then, when a particular moment demands that a business pivot or adapt, the organization fails to see the moment for what it is. Instead, it struggles to change because it's programmed not to change. It's at this point that you begin to notice its relevance starts to recede.
Part of continuous evolution involves responding to outside circumstances and addressing internal needs. Yesterday's all-consuming priorities probably look quite different now that you're a few years down the road.
So, what are the needs of the moment?
Increasing the bottom line?
Differentiating between products and services?
Enhancing your customer outreach?
The priority you identify will help you nail down your strategic planning concepts.
At the same time that you're looking at internal initiatives within your company, you're also evaluating your workplace culture. Organizations concentrating on sales growth and business growth now see the advantage of granting their team members greater autonomy and the ability to make decisions. When employees feel a sense of pride in their skills, and ownership of the work, they value their place in the company.
However, this also means that leaders and executives must allow for trial and error. You'll have to welcome instances of inevitable failure as individuals learn and grow. Challenging as it might be, in some ways, it should feel like your organization is constantly iterating — always in a transitory phase. This is part of a pattern of making observations and adjustments continuously, course-correcting as necessary, and implementing the changes that strengthen your enterprise.
Get a Big-Picture View
While you can never know ahead of time exactly what your business journey will look like — the adventures or adversity you'll encounter along the way — you want some idea of where you're going. It pays to clarify your aspirations and commit them to paper. By this point, you've likely done the work to familiarize yourself with the basic ins and outs of your industry, and you probably have a concept about where it's heading. You can pinpoint the untapped value within your market and determine what you can do to fill that need.
This is where creating a bold mission statement becomes more than a routine exercise you do out of obligation. Rather, it's a practical tool meant to encapsulate exactly what you're going for. Take a goal-oriented, analytical approach and ask yourself, "What do I want my company to become?" This is a critical component of strategic planning: finding a concise and comprehensive way to communicate what you're working to achieve. A mission statement will serve you in moments of uncertainty and, as with any roadmap or itinerary, you can always adjust course as the needs of your market, or team, manifest themselves.
In many cases, it helps to set large audacious goals that give you something grand to shoot for in your business. Thinking small only keeps you mired among the low-aiming businesses that never rise to the top of the industry.
What do you want to do to disrupt the status quo?
What kind of results do you want to see from your company and its output?
What customer experiences do you want to cultivate?
Take Things One Step at a Time
Once you've drawn up your big-picture intentions, you know that the next step is your follow-through. This can't happen all at once, but with structured strategy and strategic planning, day by day, you'll gradually transform your business into the thriving, multi-faceted and dynamic organization you want it to be.
Keep in mind that it's possible to spend too much time planning and strategizing without actually doing anything. Rather than holding generic trainings or siphoning away valuable time drawing up long-range plans down to the minutest detail, it's best to give your team specific projects that align with your goals of the moment, and simply let them dive in. The best way to stimulate creative thinking that revitalizes your sales, marketing, and management is to provide specific guidance to your team. This guidance should come from the results of an executive deep-dive into your overall marketing strategy and how you choose to grow your business!
You might create projects specific to a particular department or cross-functional initiatives that involve stakeholders, employees, consultants, or leaders who come from a variety of positions and disciplines. In the course of your problem-solving, remember that strategy drives structure, and structure follows strategy. Whatever challenge you're up against or troubleshooting, remember that you're shaping not only the future of the organization itself but how it will be accustomed to solving problems for itself as time goes on. This idea forms the core of all solid and undeniable future-proofness — the reality that you're always creating the patterns that can fortify your company throughout its life.