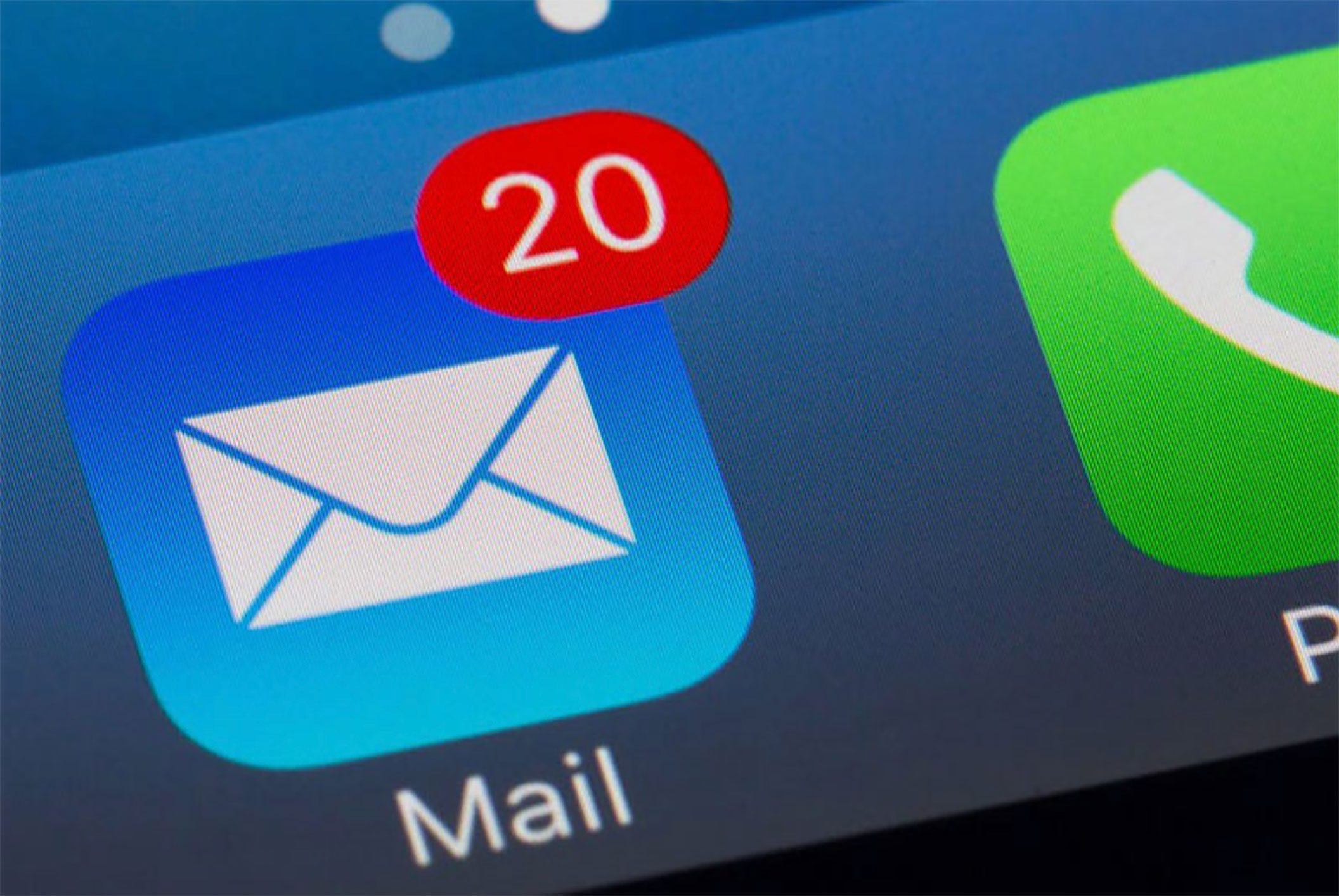 22 Aug

Five Ways to Grow your Email List

Despite the popularity of social media, HubSpot research tells us that email marketing is a significant source of online leads. In fact, a strong email list is essential to expanding your business and meeting your goals. With 4 billion daily email users and statistics showing that smartphone users prefer receiving information on their phones, it's important to be in the email-marketing game.

Before we get into tips for growing your email list, let's review what exactly an email list is. An email list is comprised of a group of people who have opted in to receiving your company announcements, information, promotions, staff changes, etc., via their email inbox.

There are several benefits of having a robust email list. Research has proven that you are actually forty times more likely to acquire new customers through email than through Facebook or Twitter. Moreover, you don't have to compete with tricky algorithms to decide how much you want to communicate with your target audience or grapple with whether or not they will see it. Similarly, communication via email feels more private, thus cultivating trust and encouraging recipients to engage with you.
Targeted Lists
Refer back to the target audience you mapped out in your marketing plan. Once you review this information, begin segmenting the audience into different subsections. This ensures that your recipients will only receive the messaging most relevant to them, thus saving your efforts and increasing your chances of conversion.
Gated Content
Rather than offering your best content for free, restrict it so that it cannot be accessed unless a user enters their name and email address. Offering users exclusive content that is valuable, well-written, and informative in exchange for adding them to your email list can significantly help grow your email list and encourage engagement.
Content
Everybody likes to feel special. In fact, personalized emails have 6% higher transaction rate than non-personalized emails. If you can go farther than simply adding the recipient's name in the subject line, you should.
Easy Opt-In
Opt-In forms are crucial for boosting conversion rates via email. Visitors will only spend a few seconds viewing your email. Therefore, the opt-in prompt or pop-up should be extremely prominent, and stand out from the rest of the email.
Incentives
It's always best to offer something to trade. Why should this recipient want to hear from you? Common incentives include limited-time offers, access to exclusive content, and discounts.
Lastly, regularly analyzing your contact list and refining your efforts based on your findings is key to staying on top of your game. Let's schedule a time to discuss your marketing plans for 2023.