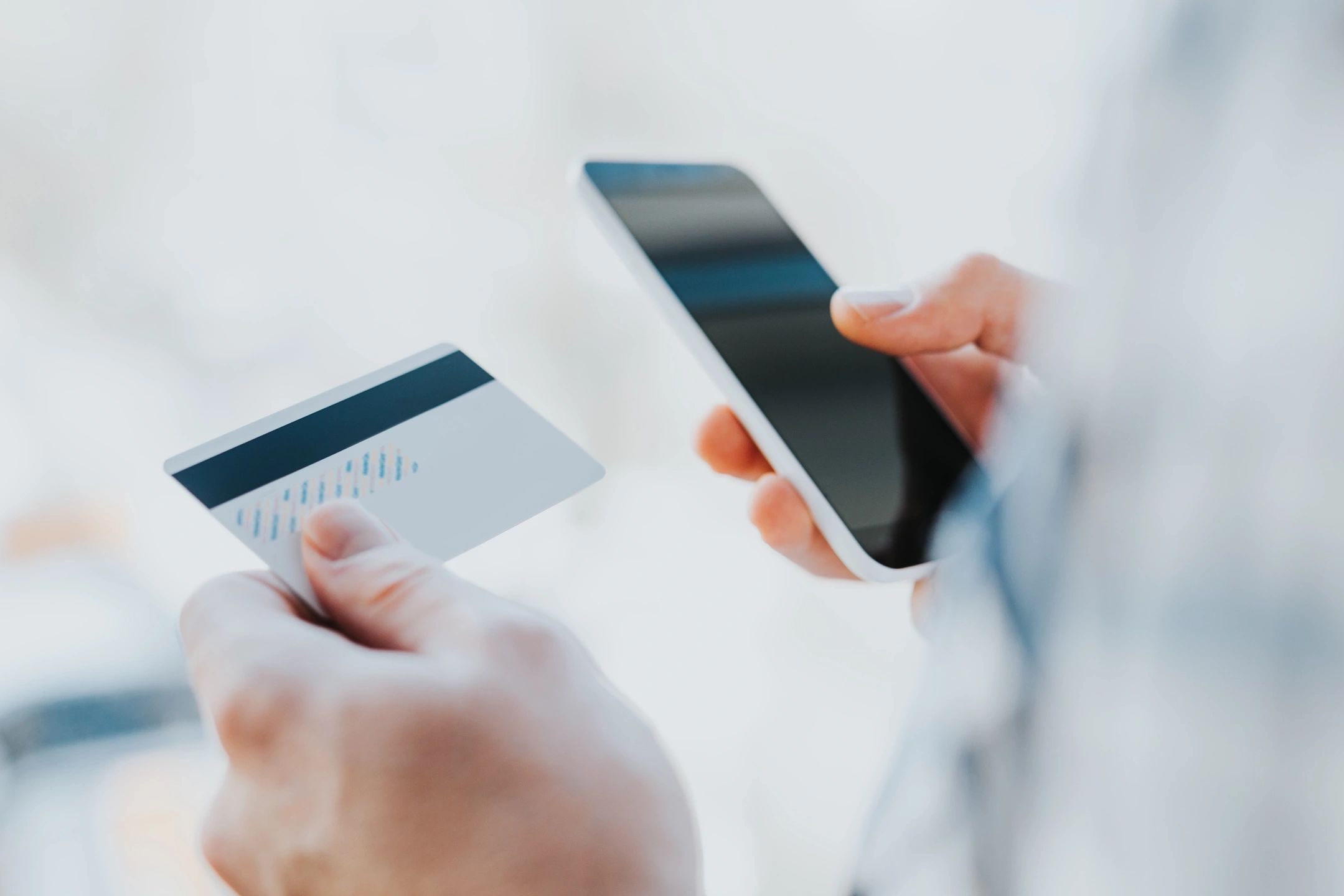 12 Apr

Top E-Commerce Challenges of 2023

Inflation is rising, and many have been wary about purchasing in person and online. Though this problem persists, e-commerce growth is still growing and generating significant profit. However, e-commerce businesses still have many challenges to overcome. We've researched and discovered some of the top e-commerce challenges in 2023 to share with you.
Consistency Across Channels
Ensuring consistency across digital channels is vital for e-commerce business. It is essential to have various platforms to reach target consumers. This helps the company grow and reach more people. Each channel should be accessible for customers to access and do their shopping. Inconsistencies in different media will likely add confusion and annoyance from consumers. The customer service, pricing, delivery, content, and product availability for each channel should be consistent. Consistency is key!
Data Security
Data security is one of the most significant top e-commerce challenges. Companies need to put in a lot of time and effort to keep up with retail management and other services. Data from customers are required to understand the target audience. Again, this includes the customers' purchase history and profiles. All this information is important and needs to be stored safely by businesses to ensure the customers' information is not stolen. Companies should use particular service providers to protect their customers' data from overcoming this situation.
Customer Loyalty
Customer loyalty is important because it can cost the company more to gain new customers. In addition, having loyal customers ensures the company keeps existing customers buying its products or services. When a customer purchases or uses a service, the business must ensure they can hold on to that customer. There are some methods that e-commerce businesses can use to keep customers.
The first method is ensuring their products or services are high quality. People will only buy from a business a second time if they know the product is worth the money spent. The following method has excellent customer service. Ensure the customer is happy with their product, and if there are any issues, they can be fixed or replaced promptly.
E-commerce is on the rise because more people are shopping online. Although e-commerce businesses have many challenges for 2023, there are ways to beat these challenges. If you need help refreshing your brand or staying consistent with all marketing channels, call Silesky Marketing at 410-205-6168.