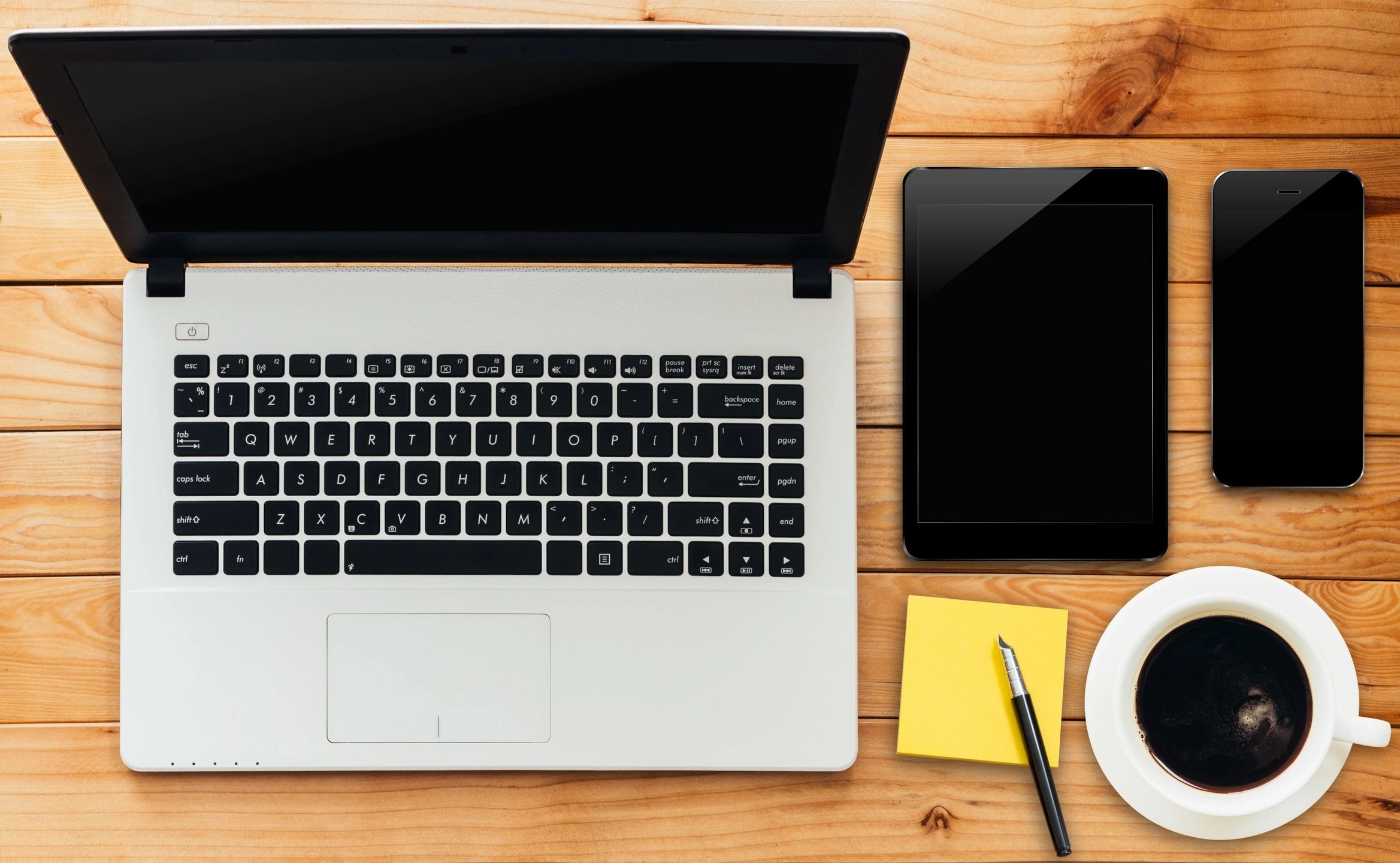 30 May

How to Increase Traffic to Your Blog Posts

Blogging has become an essential part of the digital world. To maximize your impact, it's important to know how to increase traffic to your blog. One effective way to increase traffic to your blog is by using search engine optimization. By using relevant keywords and popular links to specific sales pages, you can improve the search engine ranking of both your marketing blog and main website. Additionally, creating new and engaging content frequently can increase visibility. Read on to learn more about increasing traffic to your blog posts.
Content Marketing
On effective strategy to increase traffic to your blog posts is content marketing. Through tactics such as creating tutorial videos and other engaging forms of content, you can create a loyal readership base to share your content and increase traffic to your blog. Small and medium-sized businesses can benefit from blogging as well. Blogs can help draw online traffic. It can also nurture and convert customers, growing demand and interest in products or services. Additionally, it keeps current customers engaged. Blogging can be used as an educational tool in business classes for students to learn about interactive media as a marketing or advertising tool.
Engage Your Readers
To further boost traffic to your blog, it's important to engage with your readers and create a sense of community. Responding to comments on your blog posts and encouraging discussion can help build relationships with your readers. It can also keep them coming back for more content. Finally, promoting your blog through various channels and platforms is crucial for increasing traffic. Social media platforms such as Twitter, Facebook, and LinkedIn can be used to promote new blog posts and encourage readers to share your content with their followers. In summary, there are several effective strategies to increase traffic to your blog.
By using search engine optimization techniques, content marketing, engaging with readers, and promoting your blog through various channels, you can maximize your impact and reach a larger audience. Implementing these strategies can bring more traffic to your blog, which in turn can help increase visibility and sales for your business. Furthermore, blogs are a powerful tool for building credibility and trust with potential customers. Therefore, every small or medium business needs to create a blog that reflects the values and mission of their organization and uses it as part of their marketing strategy to reach a wider audience and increase their online visibility.
If you need guidance or assistance with creating a successful blog for your business, consider contacting Silesky Marketing today!