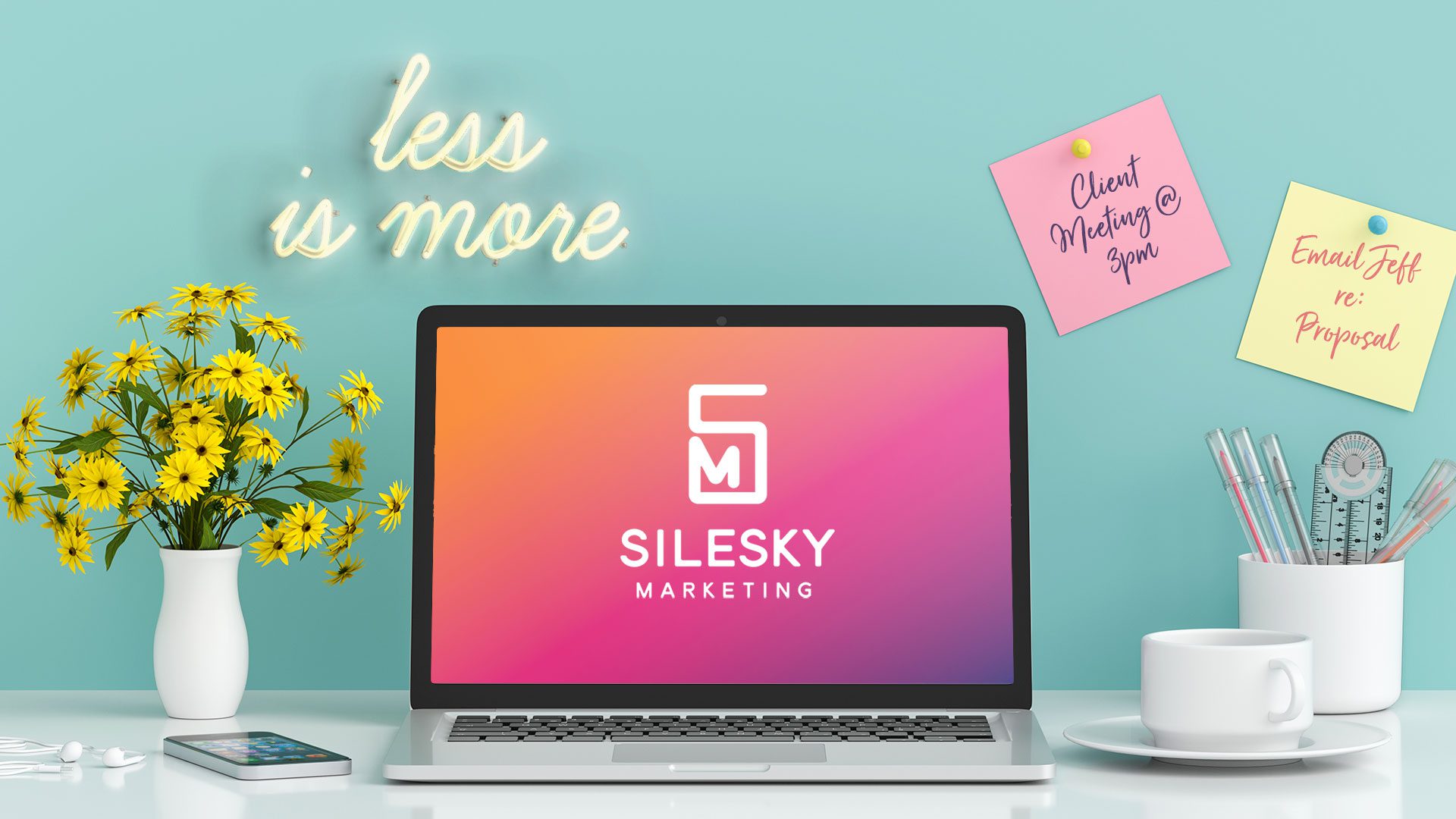 11 Jan

Blogging Affects Your Marketing Strategy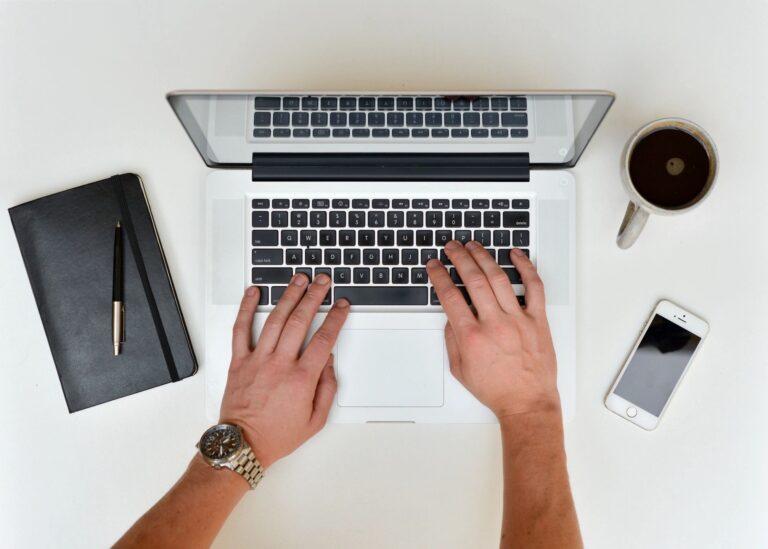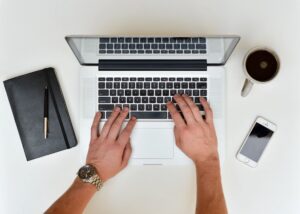 Blogging is a very important part of any marketing strategy. Blogging ensures that new information is consistently delivered to your readers to keep them engaged. This is the area of your site that is likely to build your brand's audience and increase traffic. Blogging affects your marketing strategy is a positive way by letting your readers know up-to-date information about your business.
The Benefits of Blogging
Creating and maintaining a blog increases your SEO and helps to improve your search results. Blogging also drives website traffic and promotes your products and services. It is important to stay consistent with blogging so that new information is always available, and SEO is always updated. The more readers follow your blog, the more likely it is that new customers will follow you. Good blogging content for business could be anything from informing readers about the work you do, or interesting informative blogs about various topics related to your business.
Blogging Affects Your Marketing Strategy in Key Areas
Blogging is essential for business because you can advertise your company while sharing content that is meaningful and interesting to your readers. Statistically, 80% of businesses prefer to use blogging in their marketing strategy because it is more personal and a good way for readers to follow your business. This helps build trust and loyalty for the company's readers as well.
When it comes to your marketing strategy, blogging should not be overlooked. It is an excellent way to increase traffic to your website, grow your audience, and gain new prospects for your business. Staying consistent with blogging content improves SEO and increases visibility in searches. Businesses that blog often, have higher traffic than blogs that do not. Blogging affects your marketing strategy in many ways, all of which are positive. It is beneficial to any business to create and maintain a blog.
Bottom line is, to attract new traffic or readers to your site you need to invest the time and energy in blogging and optimizing your site for search engines.