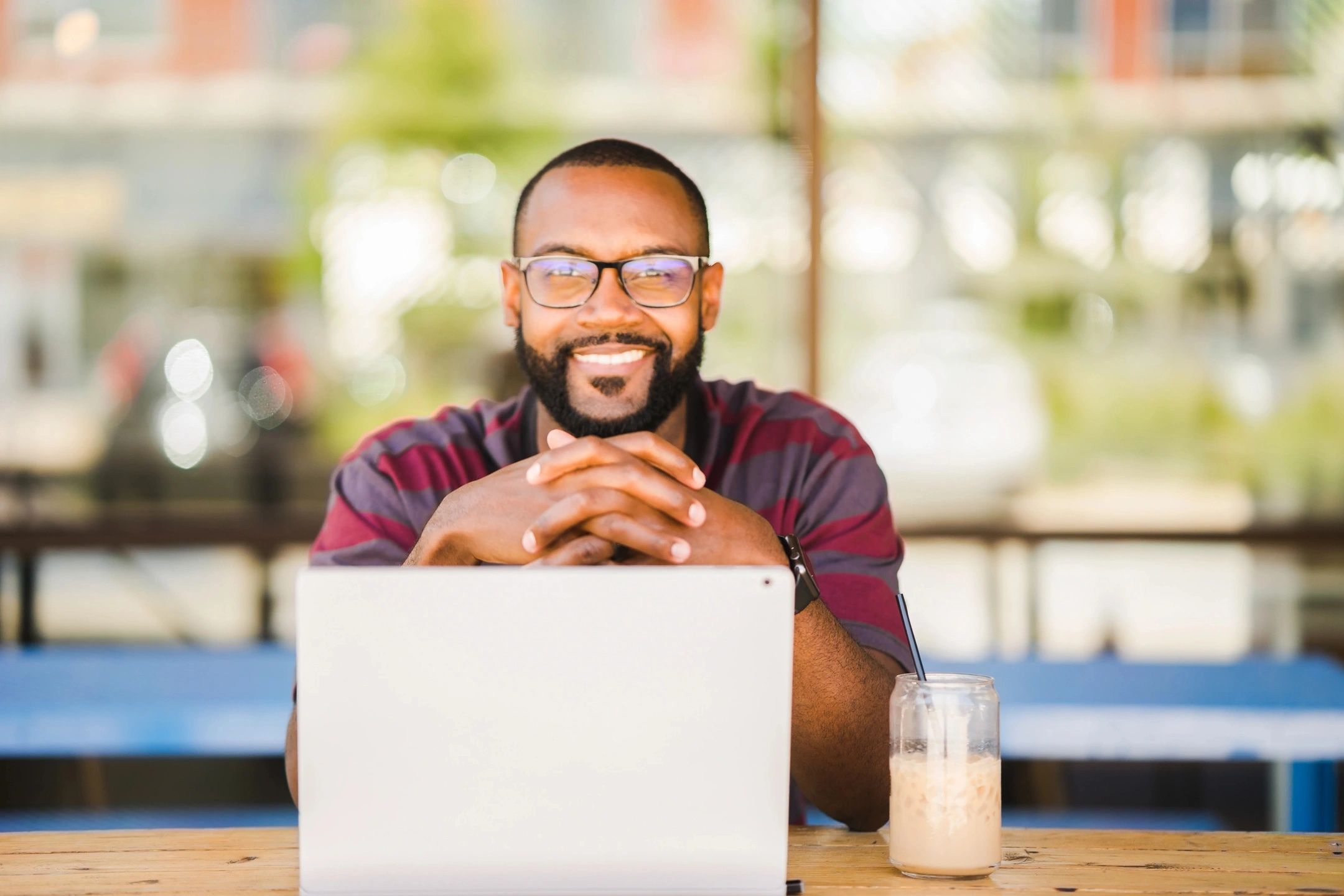 16 Mar

Marketing Strategies for Business Growth

If you have your own business, you know that marketing is a key component for success. After all, businesses that employ marketing see greater sales and growth. In fact, it is harder for a business to have success without implementing a strong and effective marketing strategy. In this blog, we're sharing a few of our favorite marketing strategies for business growth.
Customer Mastery Skills
One essential marketing skill is to understand and shape customer purchase behavior. By knowing what it is that you can provide for them; what service do you offer that they need? Once you figure this out, you are more likely to have a successful marketing campaign and increase your annual sales. We recommend that after you determine what it is that your customers need and want from you, do it more! Easy to say, we know. Yet, when you shape emerging habits with new offerings, or sustain habits using existing sales efforts, you've mastered the customer process.  Remember, when consumers are delighted by new experiences, even long-held beliefs can change, making them more willing to repeat the behavior.
Content Marketing
You've heard it before, "content is king." This statement couldn't be more true. Being able to create high-quality, relevant, and SEO-friendly content is a skill that will benefit your business greatly. We recommend aligning your brand message with your consumer mindset. Making sure your content is consistent with relevant keywords will also benefit your search engine performance. Remember, your customers want to learn information about your products but they also want it in the fastest way possible. If consumers are researching a product, they are looking for reasons to buy based on what it does and how it could be useful to them. If you are trying to grab their attention, you want to be sure you have succinctly described the product so you grab their attention and close the sales cycle.
Social Media Management
If there ever was a more essential marketing skill to learn it would be social media management. Social Media allows for easy and effective brand building. According to Sprout Social, 97% of Fortune 500 companies have a social media presence. From instagram to Facebook, TikTok and YouTube to LinkedIn and Pinterest, brands are looking for better ways to connect with their customers. But, what about you? Is your using social media to your advantage? The truth is, with new features and tools added nearly every day, it is essential to embrace the marketing skills needed to effectively use social media for your business.
Furthermore, over 70% of businesses surveyed in 2021 said they rely on social media for customer engagement and brand awareness. This is 9% higher than email marketing and 45% higher than TV/radio advertising. After all, social media puts your brand in front of people much more quickly and easily than other forms of marketing.
Social media is a lot like a website because it's also a great place to tell your company story, to promote your products and services, introduce new team members, and host online sales events. In addition, social media is a great place to build relationships with your current customers and target customers. If you are posting regularly, remember to interact on the posts, share to other pages, or send in a FB message to your prospects. Learning the ins and outs of effective social media marketing will benefit your business in the long run and will help increase your brand awareness.
Video Marketing
Content may be king, but video is definitely queen. Video marketing is taking the marketing world by storm and if your business is not embracing video, just step aside because you will be irrelevant before you can spell "viscountess." Leveraging video to improve your overall marketing strategy will benefit your business significantly. For example, instead of creating a post on social media, try creating a REEL. These short 30-second videos grab the attention of a wider audience much faster than anything else you can post these days. in 2022, streaming online videos and downloads accounted for 82% of total internet traffic!
Marketing is something that takes patience, hard work and consistency. As a full-service marketing agency that knows the ins and outs of business. Silesky Marketing can help, learn more on our website sileskymarketing.com.